Harvard University offers class on transgender medicine for 'infants to older adults'
(Daily Caller) – Harvard Medical School is offering a course on "Caring for Patients with Diverse Sexual Orientations, Gender Identities, and Sex Development," according to an archived version…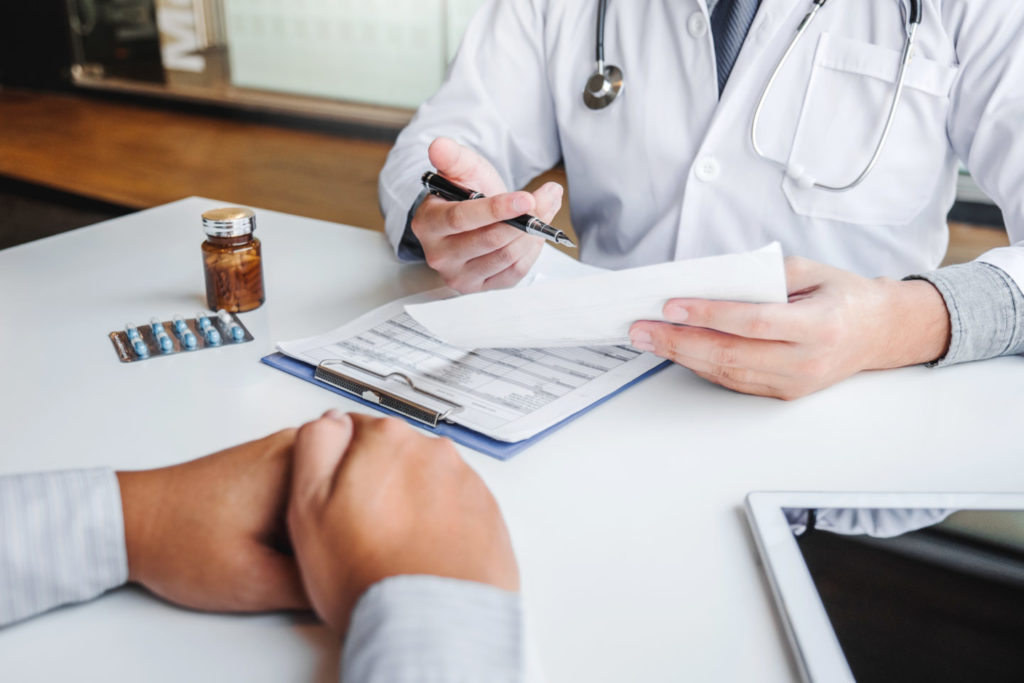 (Daily Caller) – Harvard Medical School is offering a course on "Caring for Patients with Diverse Sexual Orientations, Gender Identities, and Sex Development," according to an archived version of a now-deleted page.
"Clinical exposure and education will focus on serving gender and sexual minority people across the lifespan, from infants to older adults," the course description reads.
The course will also include "clinical experiences" with Boston Children's Hospital, which has come under fire for offering a litany of sex change procedures to children as young as 15. After pushback, the hospital updated its standards for surgeries such as vaginoplasties, stipulating that patients must be at least 18. The hospital also released literature targeting children, explaining how biologically male minors can "tuck" their genitals to hide the appearance of a penis, and how biologically female minors can "bind" their breasts.
The course director, Dr. Alex Keuroghlian, has previously criticized Texas Governor Greg Abbott for referring to sex change procedures for minors as "child abuse." He has also published research claiming that transgender surgeries are a way to improve mental health in those experiencing gender dysphoria.
The initiative is equipping HMS students and faculty clinicians to provide exceptionally high-quality, holistic health care for lesbian, gay, bisexual, transgender, queer, intersex, asexual, and all sexually and gender-diverse people https://t.co/QwuINgCAli

— Harvard Medical School (@harvardmed) January 10, 2023
"Based on individual interests, students will have the opportunity to engage in a mentored scholarly endeavor related to gender and sexual minority health," the course description continues. "This project may consist of an advocacy, quality improvement, medical education, original research, or public health project."
The course also promotes "evidence-based medical care" despite a growing body of evidence that sex change surgeries and hormones for minors are harmful. New studies have revealed that social contagion could explain a large swath of teens undergoing sex changes as America has more self-identified transgender teens than ever. Activists and the medical industry tout puberty blockers as a reversible "treatment" for minors to explore sex changes, but a new study shows that puberty blockers make it significantly more likely that minors will go on to transition than if they had not taken puberty blockers.
Harvard Medical School did not respond to the Daily Caller's request for comment.