School choice supporters: Headcount numbers show public schools aren't meeting kids' needs
(The Center Square) – Wisconsin's latest public school headcount shows fewer kids in traditional public schools and more kids moving into schools of choice.
And school choice supporters say that…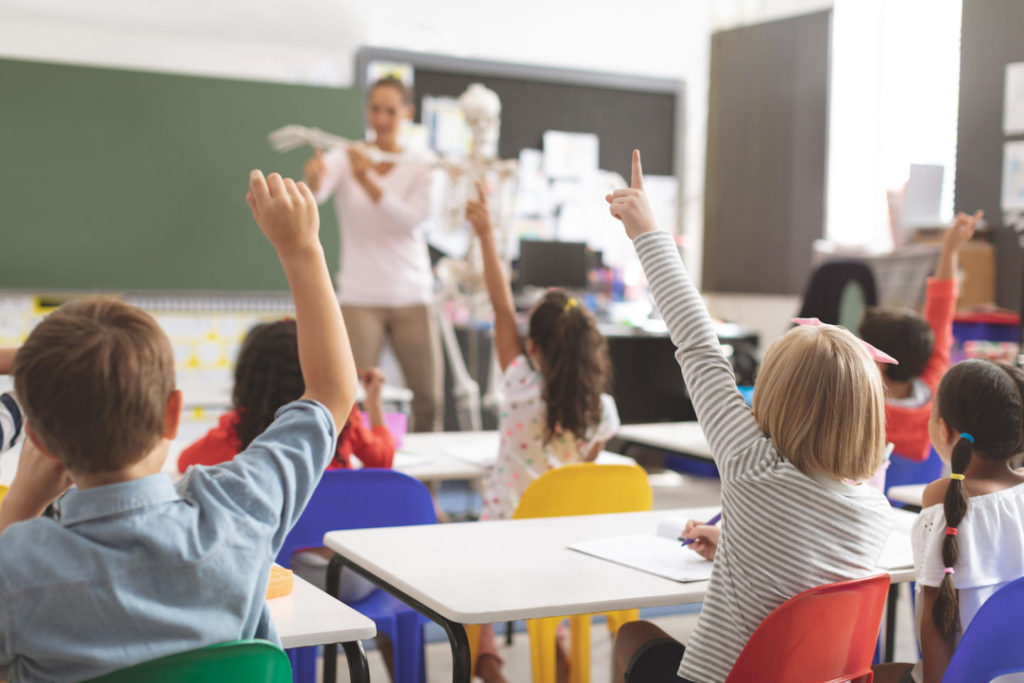 (The Center Square) – Wisconsin's latest public school headcount shows fewer kids in traditional public schools and more kids moving into schools of choice.
And school choice supporters say that shouldn't be a surprise.
The Wisconsin Department of Public Instruction released its headcount for the 2022-2023 school year last Friday. It shows a 1% drop in public school enrollment, plus a 7% increase in voucher-school enrollment and a 4% increase in charter school enrollment.
"This shows that the momentum around school choice was not just a pandemic-related event, but rather that parents value the opportunity to choose the best school for their child," Libby Sobic with the Wisconsin Coalition for Educational Reform told The Center Square. "Both private schools in the parental choice program and independent public charter schools saw an increase in enrollment over the previous year."
The numbers aren't huge, but they are telling.
DPI said public school enrollment fell by about 7,000 students, while voucher-school enrollment grew by about 3,000 kids. DPI said charter school enrollment grew by just 460 students this year.
"The losses here appear to be from moving or demographic shifts more than growth in private school choice," Will Flanders with the Wisconsin Institute for Law and Liberty said. " Many of the best schools in Milwaukee have wait lists, and the supply of high-quality seats hasn't fully kept up with demand."
Wisconsin has seen steady growth in its school choice programs for several years, but Sobic said the coronavirus and the push to learn from home supercharged that growth.
"We all know parents or grandparents or friends who need a different school for their child.  The pandemic exacerbated that need," Sobic added. "We expect that demand for school choice will increase. Unfortunately, the current system keeps many families from accessing more options both because of limits on participation and because of too burdensome regulations that make it hard for schools and parents to participate."
DPI's numbers show that Milwaukee Public School lost more students than any other school district in the state, losing nearly 2,000. Suburban Milwaukee schools either gained students, or lost fewer students than other schools across the state.
Headcount numbers are important, not just as a snapshot of where students are going, but because Wisconsin funds schools based in part on enrollment.