The 'Book of Exodus': Teachers leaving public schools in droves
Teachers are abandoning their profession in Nebraska at an unprecedented rate.
Nearly 600 have already resigned from Omaha Public Schools (OPS), the state's largest district, as of July 1, with an…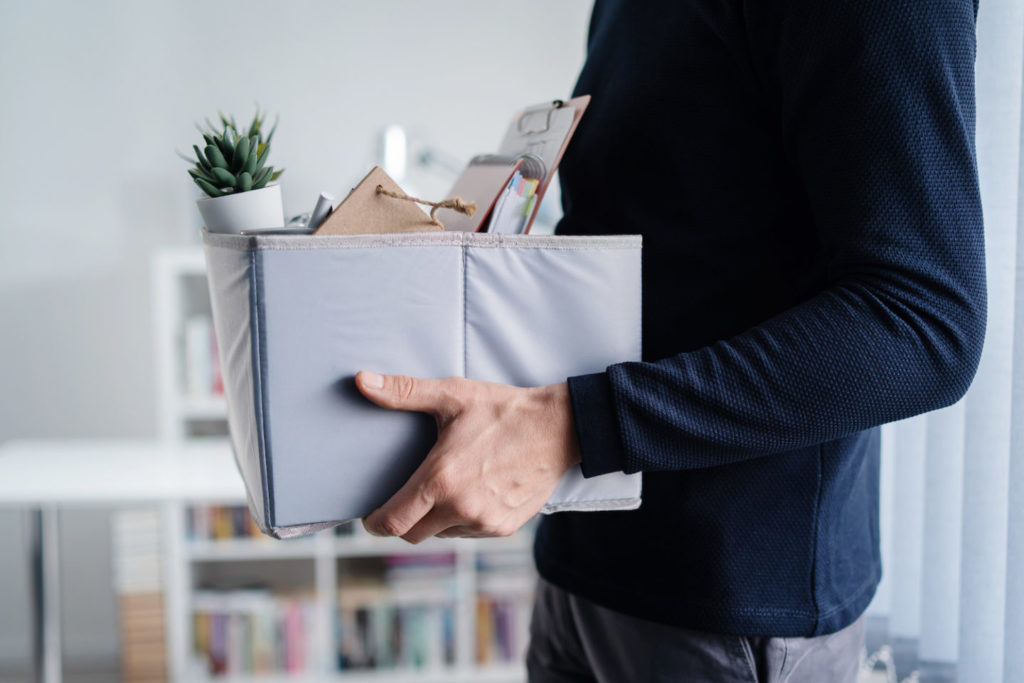 Teachers are abandoning their profession in Nebraska at an unprecedented rate.
Nearly 600 have already resigned from Omaha Public Schools (OPS), the state's largest district, as of July 1, with an equal number of departures expected by the end of the year, according to a report in the Omaha World Herald. 
The resignations of other school support personnel from OPS, such as operations, transportation and food service workers, pose an even larger problem, with barely three quarters of those positions filled, despite the start of school being just a week away. 
OPS spokespeople are trying to put a positive spin on the circumstances, noting as of Aug. 1 "nearly 96% of teaching vacancies are filled." 
However, OPS had already decided to eliminate 159 teaching positions. 
"These are positions we actively chose not to fill as we increased class sizes to address the staffing shortage," Chris Wakefield, OPS chief operations officer, told the Omaha World-Herald. 
The staffing needs had not changed – only the metrics by which OPS would measure them. 
Nebraska is not an outlier in this education exodus. According to the U.S. Department of Education's National Center for Education Statistics, 44% of public schools currently report full- or part-time teaching vacancies, with more than 50% of those due to retirements. 
Enrollments in teachers' colleges also are declining, diminishing hopes for reinforcements. 
Like Nebraska, many vacancies across the United States are among special-education slots in elementary school settings, positions that were already difficult to fill before the COVID-19 pandemic complicated matters. 
And in Nebraska, the 11 Omaha-area school districts combined are losing as much as 70% more educators than they did last year, according to the World-Herald. This includes teachers, along with other certified staff like principals, psychologists and librarians, with most leaving education entirely. 
Burnout, a lack of work-life balance, overflowing class sizes, rising student misbehavior, staff absences, low pay and souring relationships between teachers and their administrators are the most frequently cited reasons. 
"The discipline in our district has gotten so bad," a teacher from an Omaha suburb told the World-Herald. "Kids have no repercussions for their actions anymore. They don't care and they're defiant. That never would have happened 10 years ago, when the fear of going to the principal's office was real." 
For example, Central High School in downtown Omaha has experienced a sea change in behavior since the pandemic.  
"It's kind of off the rails as far as behavior. They're bad. Bad. They're naughty," Camille Horner, a junior at Central said, speaking of her fellow students. "Like blunts [marijuana cigarette] in the bathrooms, skipping all the time." 
Stories of students running the halls all day without attending a single class are commonplace, as shared areas in some schools have become social gathering spaces, fighting rings and open-air drug markets.  
Teachers are often injured trying to intervene in violent brawls. Other teachers become targets if they interrupt drug use and/or sales.  
At Central, marijuana smoke sets off smoke detectors with regularity, and this and other collective pressures are prompting staff to leave the school, according to the school's student newspaper, The Register. In all, 37 teachers are leaving Central – three to another OPS school, six to retirement, and 28 others resigning outright. 
Making matters worse, administration officials are failing to back up their teachers when disputes arise.  
Recent research from the Rand Corporation discovered teachers and principals across the nation are twice as likely to suffer from stress as other workers, while feeling they have fewer options to alleviate their problems. 
"I did not have a fraction of the support I should have had. I was forced to stretch myself beyond my limits to help my students," Adam Byers, an OPS preschool teacher who is resigning at the end of the year, told a meeting of the Omaha School Board. "The burden of being dropped into the deep end without the needed assistance and support and being told to swim has completely and utterly destroyed the deep passion I've had for teaching." 
An Omaha Education Association survey confirms that Byers' complaint is shared by many other teachers. Nearly half of respondents (48%) felt OPS doesn't treat them as professionals and more than two-thirds (68%) said they don't feel valued by district administration. A staggering one-third of educators surveyed said they plan to leave the profession. 
"In our job titles, the 'all other duties as assigned' is starting to become enormous," one teacher told the World-Herald. 
And with districts increasing class sizes to accommodate staff shortages a year after losing more than 800 teachers, observers are left wondering how those who stay can possibly survive.